Janbaaz – Episode 24
by Express Entertainment
published on May 30, 2020
Up Next
It highlights struggle of a girl who is the only breadwinner of her family and then her behavior after knowing truth of being raised as a sister of her own mother rather a daughter. This creates misunderstanding and possessiveness within story. How she manage to survive this situation and how she able to let the society understand it? Find the answers on every Thu & Fri at 8pm, only on Express TV.
Related Videos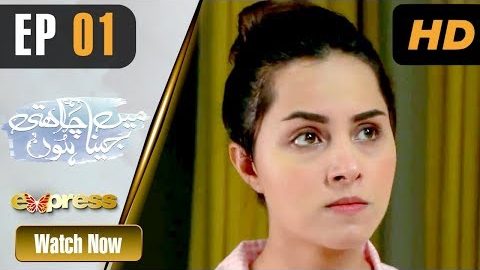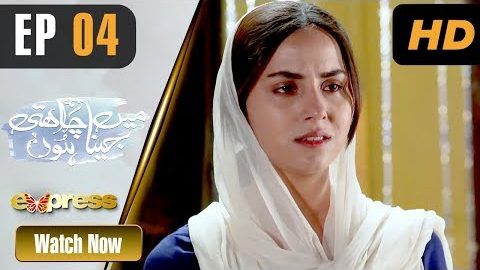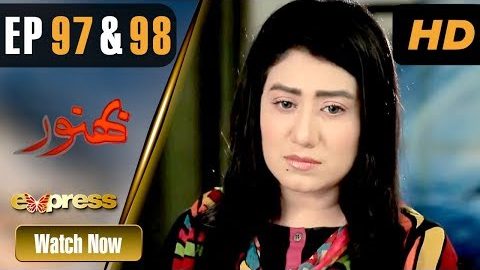 Drama Title: Bhanwar
Directed By: Bachal Kalhoro Writter: Zoha Hassan Produced By: Imran Wai Qureshi Cast: Farhan Ali Agha Nazli Nasar Farah Ali Fozia Mushtaq #Bhanwar #Soap #ExpressTV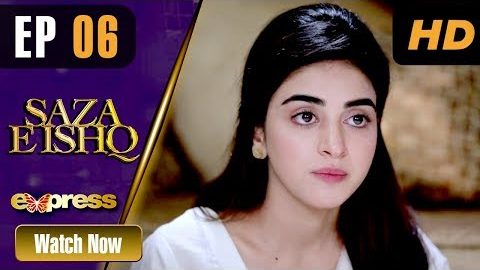 The story revolves around the girl Rameen who lives with her aunt as her parents died when she was young. She involved with her cousin Saim but her aunt Sabiha decides to get her married to Faris who belongs to well-off family and reason behind is that she doesn't want people to perceive that she married her to his son due to her properties and wealth. Rameen agrees to marry Faris because of her aunty while Saim got shocked on her decision. Rameen gets married to Faris but he faced an accident after which he went in coma. Rameen has now become a nurse for him but at the same time she wants to stay committed to her husband. Story takes a twist when Rameen fall for Saim again, after considering Faris died. As soon she married to Saim, she gets to know that Faris has recovered completely. Now, Rameen has to take the toughest decision of her life.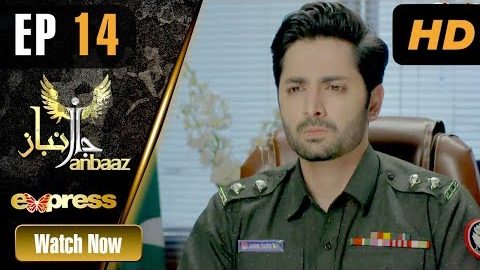 Pakistani Drama | Janbaaz Executive Producer : Motion Content Producer : Satish Anand Senior Producer : Zunairah Rafi (Motion Content) Head Of Productions : Anis Khan Director : Aamir Yousuf Writer : Shahid Dogar (Eyeconic Media) Cast Danish Taimoor Irfan Khoosat Rashid Farooqi Ayaz Samoo Khuwaja Saleem Irfan Moti Wala Areeba Habib Sonia Rao Younis Arshad Qavi Khan #Janbaaz #Soap #ExpressTV